1. ValueGB App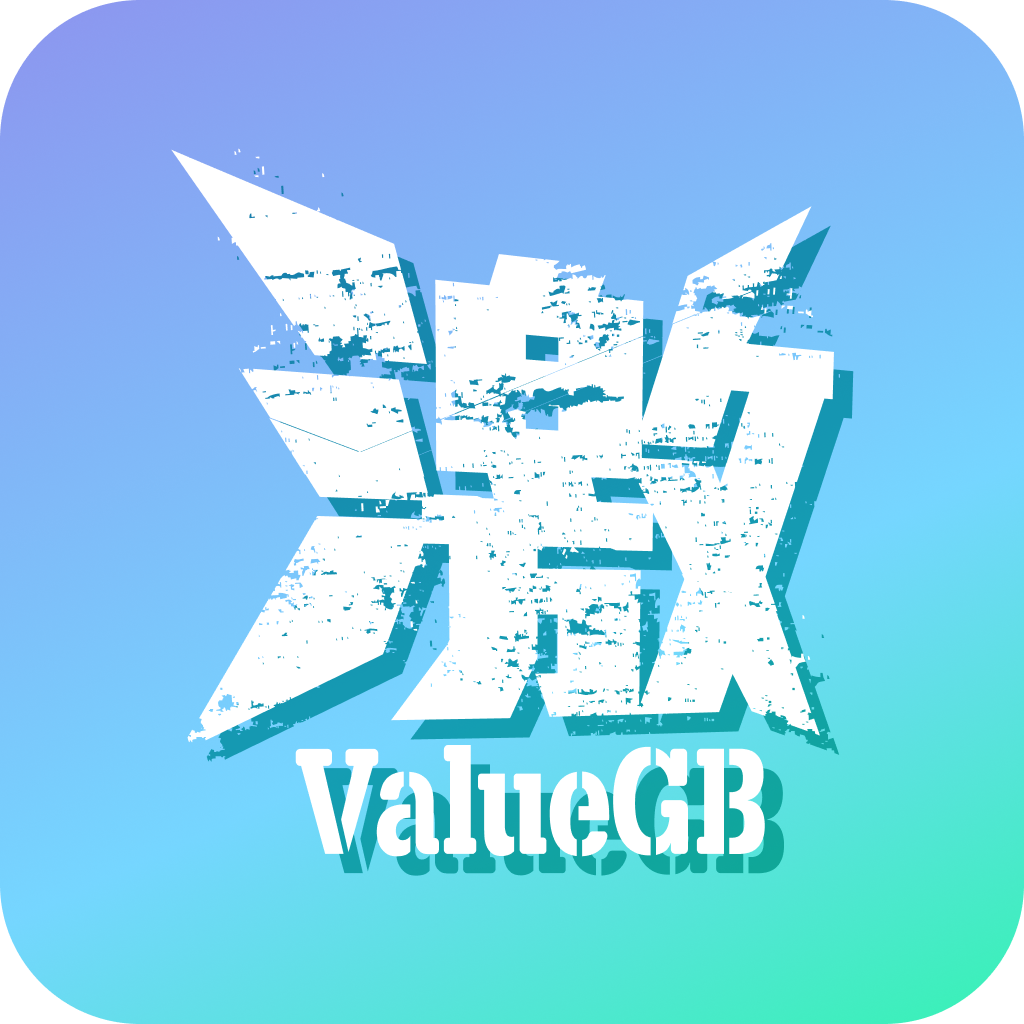 ValueGB App supports various e-wallets, including Credit Card, Octopus, WeChat Pay, Alipay HK and PayMe.
Recharge method:
Open ValueGB App and tap "Top-up" icon
Click "E-wallet" & choose recharge amount
Finally, select one of the e-wallets to process the payment
2. Credit Card Online Recharge Service
Secure online recharge with your credit card.
Prepaid mobile number:
Recharge amount:
Minimum recharge amount is HK$50 and maximum recharge amount is HK$500 per month.
3. Self-service Payment Kiosk
Customer can recharge your prepaid card via Credit Card, EPS or Octopus through self-service payment kiosk at SmarTone stores.
4. Electronic Recharge Voucher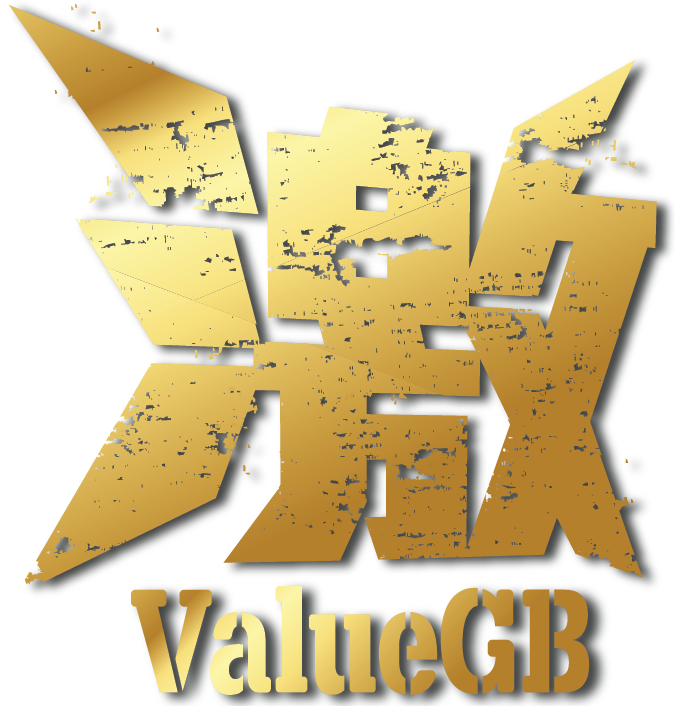 $99 Electronic Recharge Voucher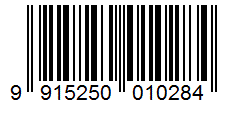 Present the above barcode to purchase $99 ValueGB Electronic Recharge Voucher at any 7-Eleven store. Simply follow the steps printed on the voucher to recharge your card
Customer can enjoy HK$10 Data Bonus during promotion period*
*Promotion period until further notice
5. Recharge via WeChat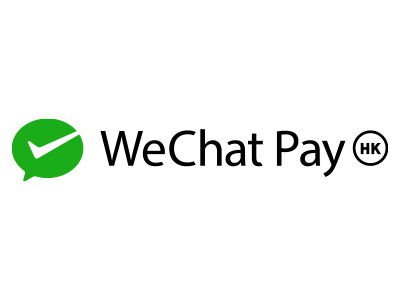 Recharge method:
Open WeChat App and select Telecom Payment
Select ValueGB
Select top up amount and enter mobile number
6. Recharge via Octopus App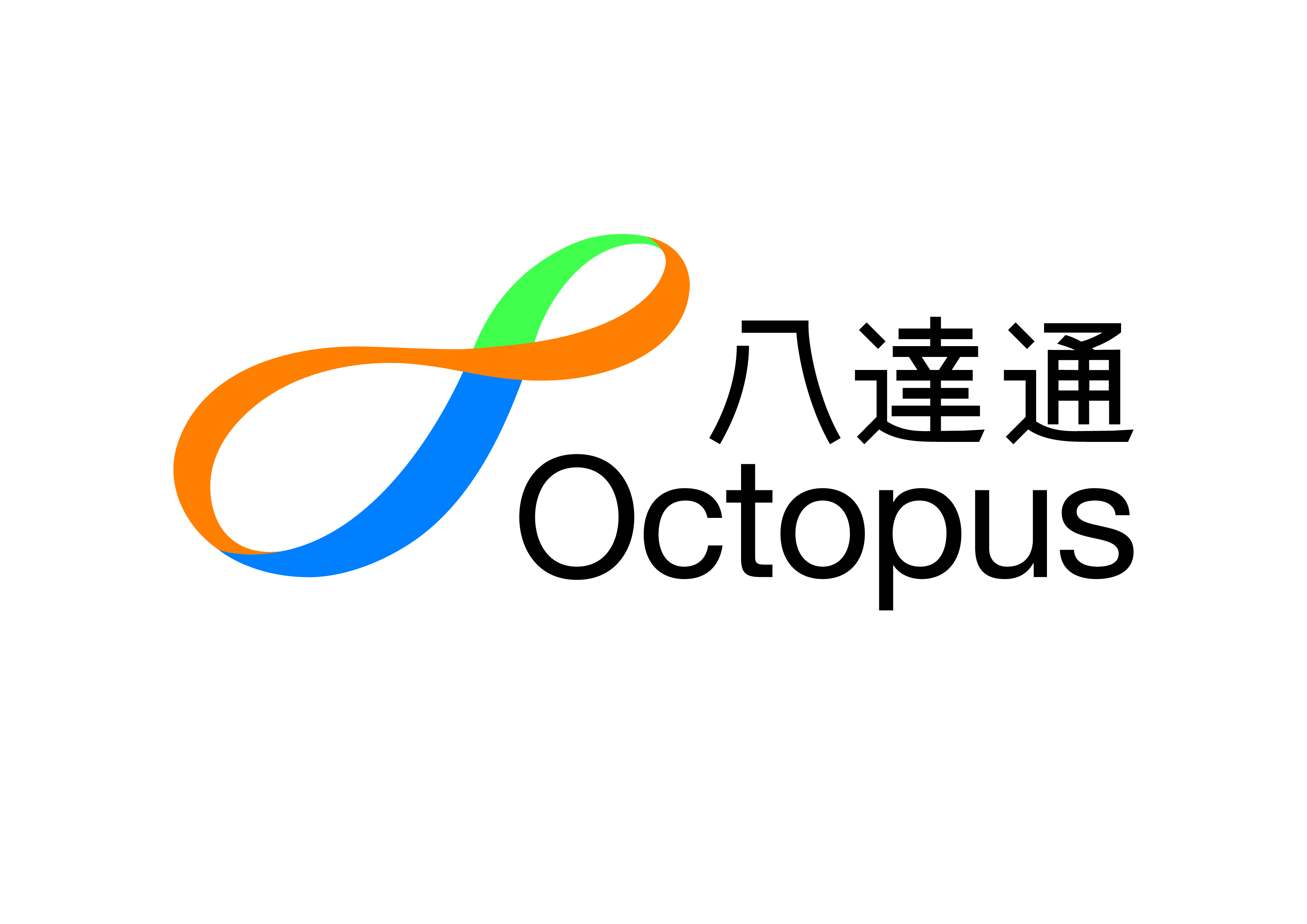 Recharge method:
Open Octopus App and tap "Marketplace" icon
Choose "ValueGB" and click "Prepaid Card Recharge"
Enter the prepaid mobile number and recharge amount, then press "Pay Now"
Choose the payment type
1. Octopus Wallet: Log in your Octopus Wallet account, then click "Confirm"; or
2. Octopus card: Turn on NFC function on your device, then tap your Octopus card
Download Octopus App

7. Online recharge via ec2home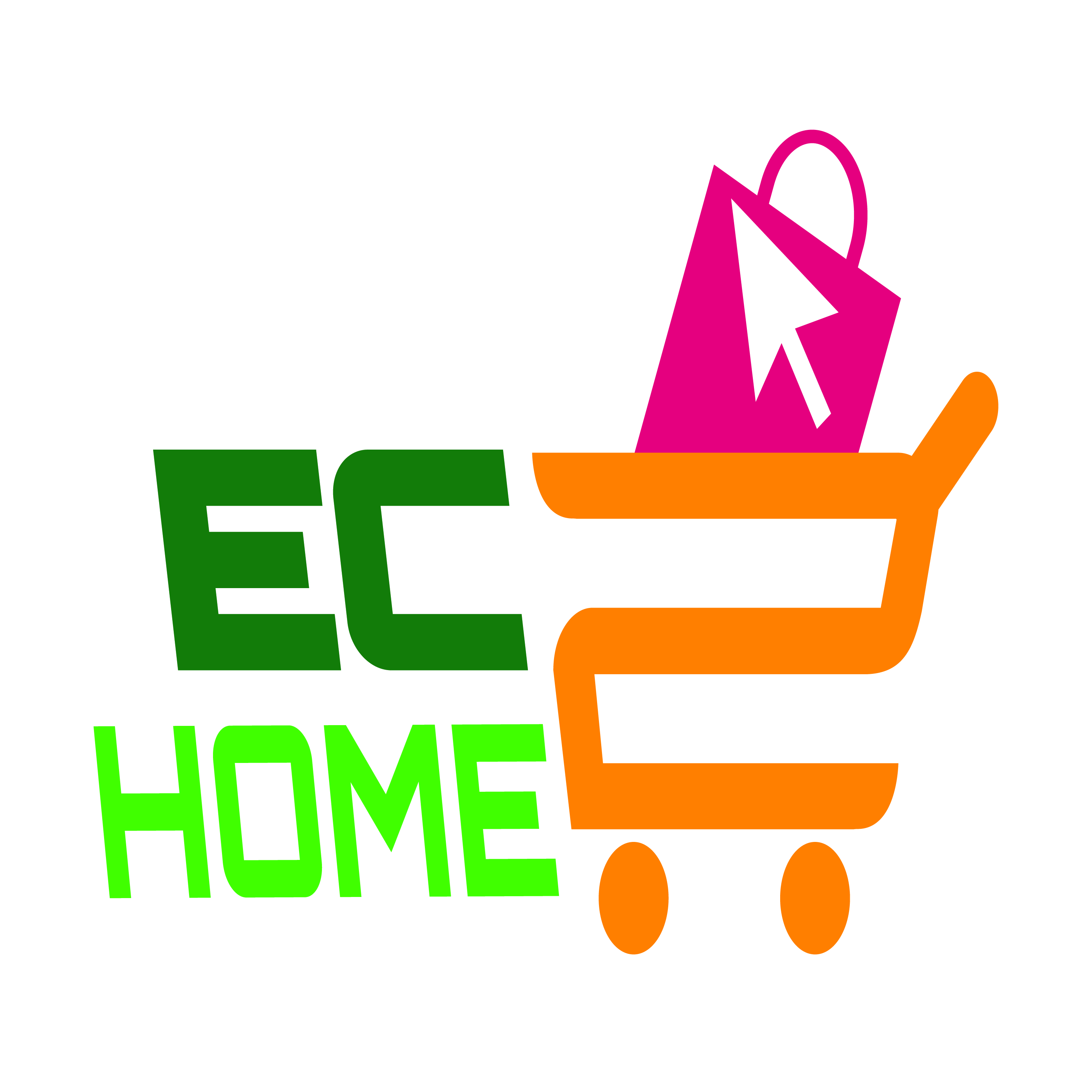 ec2home's website supports various payment methods for recharge including AliPay, WeChat Pay, UnionPay, Octopus, TNG and PayPal
Click Here to redirect to ec2home's website
8. Recharge Voucher
Purchase ValueGB recharge voucher, then follow the steps printed on the back of the voucher to recharge your card.
During the promotion period*, recharge via the recharge vouchers to enjoy up to $10 Data Bonus, can be used for local data charge deduction.
| | |
| --- | --- |
| Recharge Amount | Bonus Value |
| HK$50 | $5 Data Pack Bonus |
| HK$100 | $10 Data Pack Bonus |
*Promotion period until 31 Mar 2023
Sales Outlets:
Terms and Conditions for the above Service
The validity of the SIM will be reset for 365 days upon recharge at HK$50 or above
Reset on validity of the SIM after recharge will not reset the validity of any subscribed data pack
The service will be suspended once the SIM card expires, even if the subscribed data pack is still valid.
Subject to relevant terms and conditions. Please click here for details.